Military Charity Golf Tournament in Coon Rapids MN to be hosted at Bunker Hills Golf Club!
Thank you to the Bunker Hills Golf Club for helping our American heroes get back on course at this local military charity golf tournament in Coon Rapids MN!
Contact:
Pat Reis
Registration Packet coming soon.
According to VA officials, the overall rate of suicides among veterans has held steady at around 22 a day for roughly a decade. Sadly, the Associated Press reported recently that military suicide numbers increased as much as 20% in 2020 compared with the previous year. The Army's leaders said they have seen a 30% "jump" in the number of active-duty suicides and the increased numbers coincide with the start of the coronavirus pandemic. The pandemic has exacerbated combat veterans' behavioral health conditions as a result of stress from prolonged lockdown orders, lost employment, and social isolation.
From the battlefront to the home front.
The change from the battlefront to the home front can be particularly challenging for combat veterans, who often are working through war-related PTSD, depression, anxiety, and more. Our support for these American Heroes should never end once they come home from war. These men and women volunteered and fought for our freedom and they are not getting the services they need. We believe we can and should do better by them and are asking for your help to be able to continue to do so. Corporate and individual supporters are needed to help combat warriors overcome physical, mental, and emotional wounds and regain their independence.
Proceeds to support critical areas of need for disabled veterans.
Proceeds from this local military charity tournament in Coon Rapids MN will support critical areas of need including Suicide Prevention, Veteran Employment, PTSD and Traumatic Brain Injury Rehabilitation, Family and Caregiver Support, Housing and Homelessness, Golf and Sports rehabilitation, and the Tee It Up for the Troops REUNION that reunites combat veterans with their comrades from the battlefield.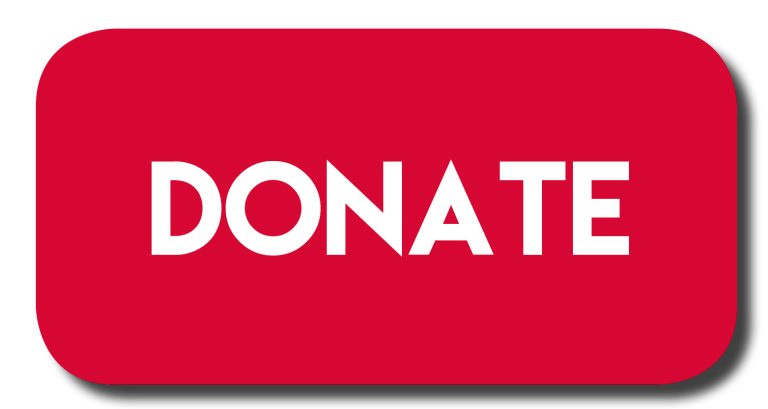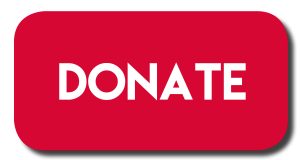 Donations are accepted here. To support this local military charity golf tournament in Coon Rapids MN, enter Bunker Hills as the name of the tournament you wish to benefit from your donation.