We are working with our charity golf event teams to ensure that our Tee It Up for the Troops events are safe events, and consistent with individual course guidelines as well as each state's COVID-19 regulations.
Good news! We have learned that charity golf events can be contact-free and safe while still being fun, meaningful charity events that raise funds for our military heroes. Here's a look at the schedule for the first few events of Tee It Up for the Troops return in 2020:
Longest Day of Golf Kick-Off
We are excited for June 22nd, when Northern Bay Golf Resort in Arkdale, Wisconsin will host their 2nd annual Longest Day of Golf for the Troops Event! Derek Donovan, Head Golf Professional, will be leading the charge at Northern Bay and will "Tee It Up" at the crack of dawn and play until sundown to raise money to support America's combat veterans.
"We are forever indebted to those who have served in the military….their heroism sometimes gets taken for granted…but on this day on the golf course we will appreciate the freedoms our veterans have sacrificed for and offer them gratitude, says Derek Donovan."
You can get behind this event and support our American Heroes by making a donation to Northern Bay's Longest Day of Golf or starting your own Longest Day of Golf team here: Northern Bay Golf Resort Longest Day of Golf 2020
Other Upcoming Events
Other upcoming events kicking off summer and the golf season include the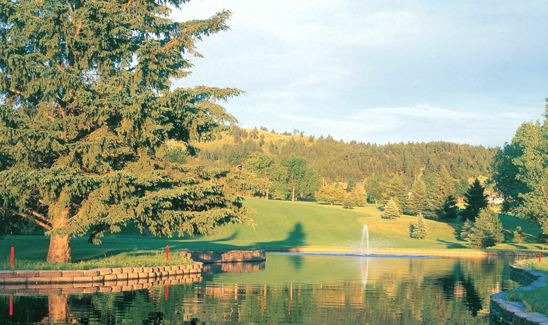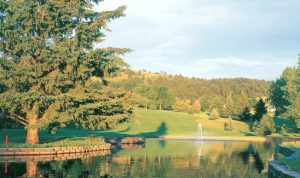 July 20th Tee It Up for the Troops – Black Hills, Arrowhead Golf Course, Rapid City, South. You can help our veterans by registering, sponsoring or donating to this military charity event at Tee It Up for the Troops-Black Hills, Arrowhead Golf Course
On July 27, we have two sensational events returning. The 13th Annual Congressional Charity Golf Classic, presented by Lockheed Martin, will be held at the Army Navy Country Club in Arlington, VA. Current and former Members of Congress, more than 40 wounded warfighters and dozens of supporters will come together for a one-of-a-kind golf event that supports combat veterans with permanent disabilities. Congressional Charity Golf Classic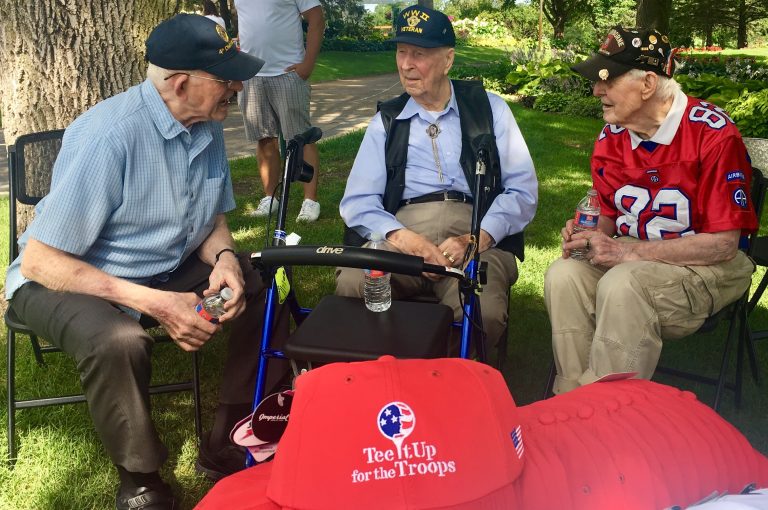 Also on July 27, the Tee It Up for the Troops – Mendakota Country Club event will take place in Mendota Heights, MN. This event was Tee It Up for the Troop's very first charity event sixteen years ago and with several key volunteers and sponsors, this event is exceptional each year. To sponsor, golf or participate in this event: Tee It Up for the Troops – Mendakota Country Club
We know many American's are eager to "Tee It Up!" The real winners will be our combat veterans who have been severely affected by the emotional and financial impact of the Coronavirus.