Introducing Derek Goodridge – Wounded Veteran and Ambassador for Tee It Up for the Troops
Help support veterans like Derek Goodridge. Derek served in the US Marine Corps for 6 years deploying to Cuba, Jordan, Bahrain, Africa, Oman, Afghanistan. While deployed in Afghanistan as security for the EOD behind him, Derek was severely injured from a blast leaving him with no right arm, screws in his shoulder, a rod from hip to knee in his right leg, and 35 surgeries (and counting). Today, Derek is an avid golfer, veteran and wounded warrior ambassador for Tee It Up for the Troops golf events.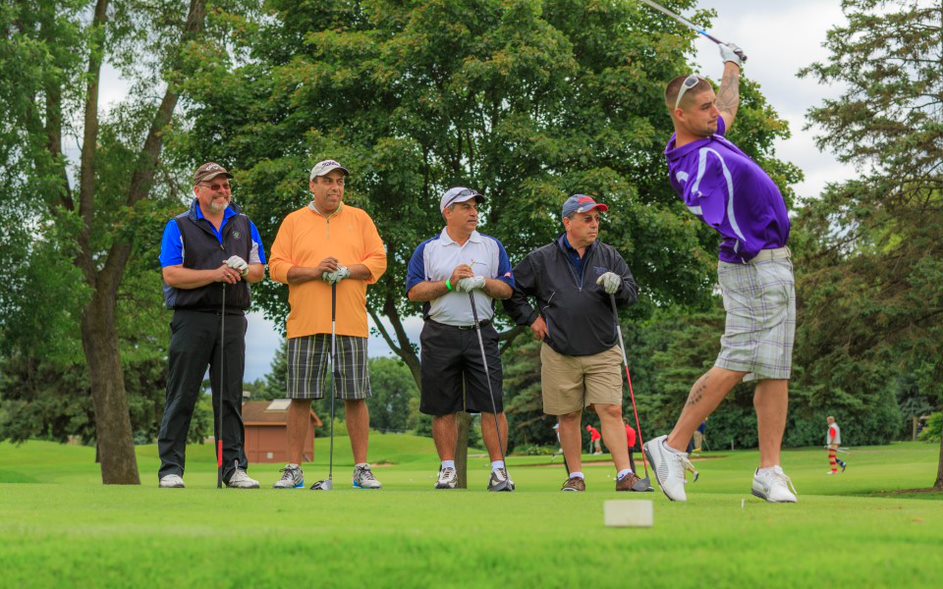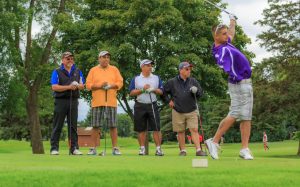 How You Can Help Support Wounded Veterans
Show your support for wounded veterans like Derek to help them get back on course! Your gift will assist veterans who are struggling with physical injuries and invisible wounds like depression and suicide.
To donate, visit: http://teeitupforthetroops.org/donate-now/.
Make a Donation in Honor of Someone
A son of a WW II Veteran recently shared with us that gratitude and understanding helped him resolve feelings about his Father.
"I made an end-of-year charitable donation to Tee It Up for the Troops as a way to honor my Father, a WW II Veteran. My Dad, like so many current and former combat veterans, lived his life with the wounds of PTSD. I regret it took me far too long to accept and recognize the challenges my Dad faced throughout his life due to his experiences in battle. Writing a check is nothing compared to the price he and others paid for our country and our freedom," Wayne Beacham, Proud son of Charles Beacham, Corporal, US Army, World War II.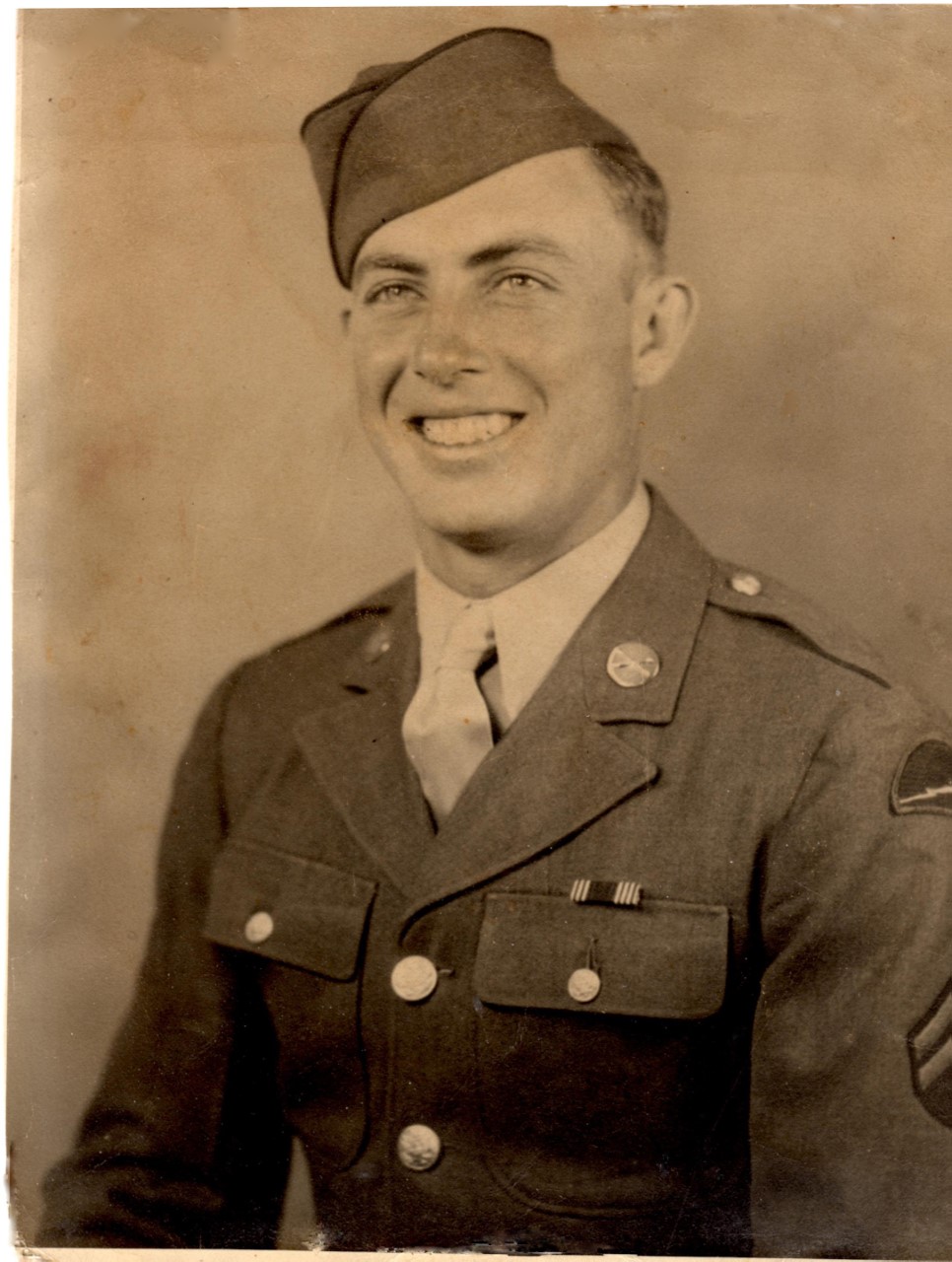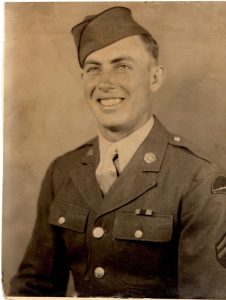 Donate before January 1 and Qualify for a Meaningful 2021 Tax Deduction!
As the end of the year approaches, we hope we can count on you to support Tee It Up for the Troops and military families. Especially during these difficult times, we hope you will donate now and help us fight for those who fought for us!
If you are looking to support a cause that is near and dear to our military and veterans, you can make a charitable gift to Tee It Up for the Troops and claim a meaningful tax deduction for 2021. Here are 3 easy ways to give:

Thank you for your consideration and support!