Thank you to all our wonderful 10th Anniversary REUNION sponsors that made this combat veteran outreach event possible from January 13-17, 2022 at Reunion Resort in Florida!
About This Combat Veteran Outreach Event
Each year Tee It Up for the Troops hosts REUNION, a combat veteran outreach initiative to reunite battle buddies who have been separated due to reasons beyond their control. Through REUNION, participants not only reconnect with those they trust most, but also experience healing, and develop new relationships and support networks to help with their ongoing transition from battlefield to homefront.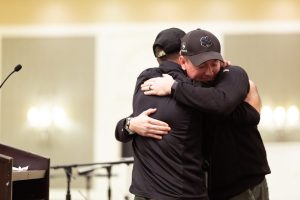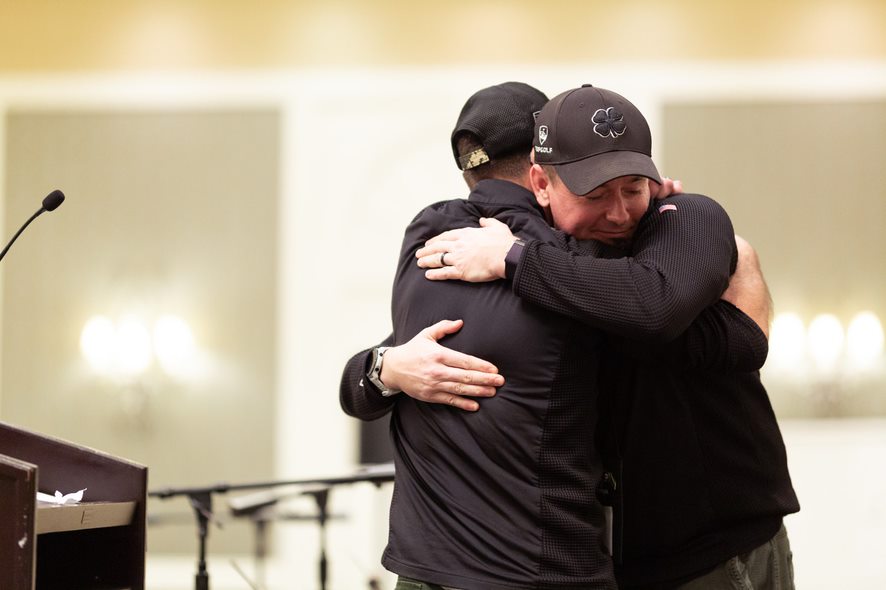 Why Sponsorship Is Important
It is through the participation and support of sponsors and private parties that combat veterans experienced the healing of REUNION with their battle buddies. The cost for a warrior and their caregiver to attend this event is $1,500 and sponsorships help warriors and caregivers experience the benefits of REUNION. Sponsorship gives our combat veterans time together to discuss their post-military struggles, see their comrades in a supportive environment, and share tactics to help them survive and thrive at home. Sponsors also make it possible to bring together caregivers for peer support with the goal of increasing their hopefulness, skills, and knowledge. REUNION also provides access for veterans and caregivers to partner organizations' resources.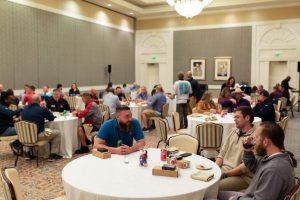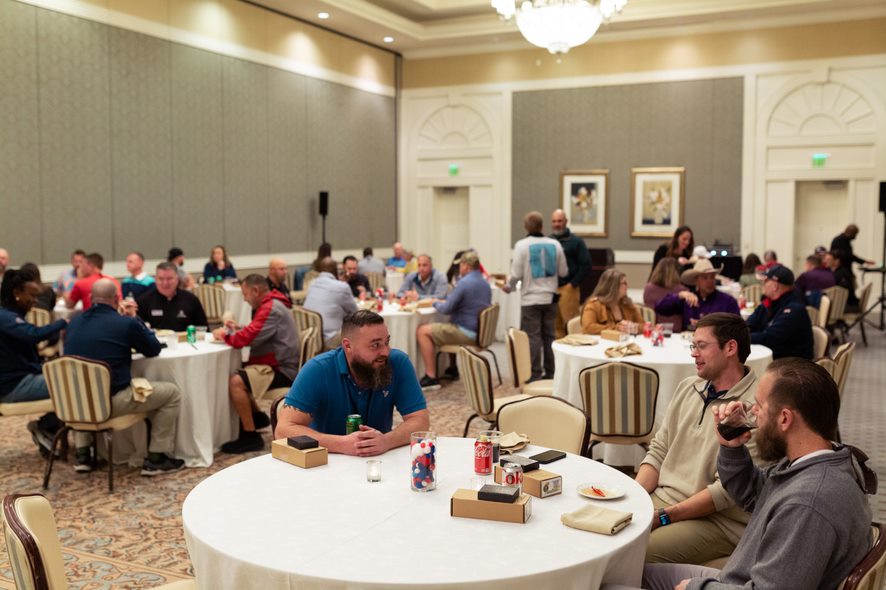 How Do Sponsors Benefit?
Meanwhile, REUNION sponsors enjoyed time interacting with combat veterans and playing signature golf courses designed by three of golf's greatest legends: Jack Nicklaus, Tom Watson, and Arnold Palmer. Our sponsorship packages offered many businesses, foundations, and foursomes an opportunity to gain exposure as outstanding supporters of combat veterans and their caregivers. Learn more about how your company can get involved with sponsorship: https://teeitupforthetroops.org/reunion-for-sponsors/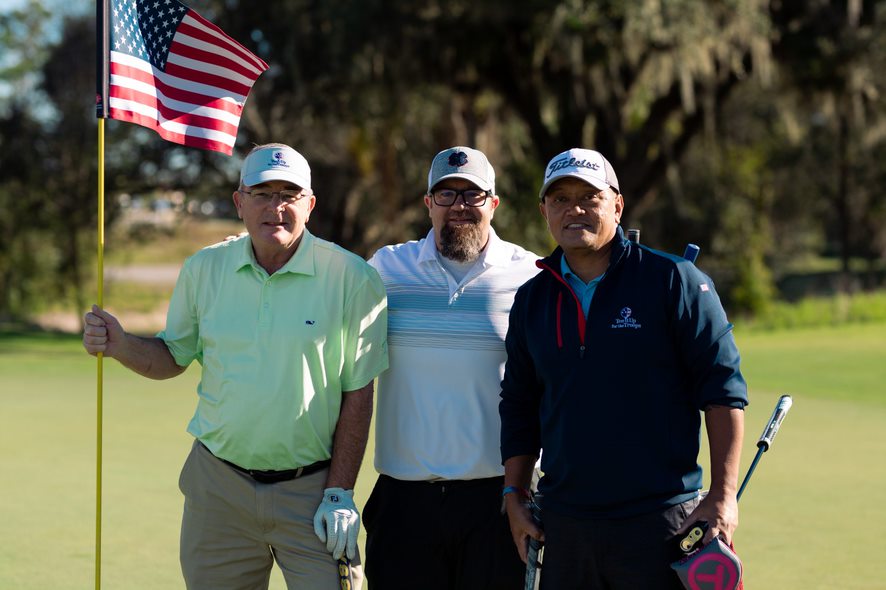 The Impact of Combat Veteran Outreach
Perhaps the impact of REUNION and combat veteran outreach can be better explained and felt by this video from the 2022 REUNION. See for yourself the hope and healing this event brings to America's veterans!
Thank you again for your support of combat veteran outreach and REUNION 2022! Together, we are making a difference for all those who serve(d)!