November is National Veterans and Military Families Month – a perfect month to honor and thank those who served our nation in uniform. November 11 is Veterans Day, a day when we honor and give thanks to those who have served our country in war or peace. Military Family Appreciation Month is an opportunity to recognize the sacrifices and contributions military families make that many times goes unnoticed.
Honoring Veterans – A Message from our President
As we commemorate our veterans and their families, we honor the individuals who have served our country for generations — those who served out of honor, duty, and love for their country, and some who made the ultimate sacrifice.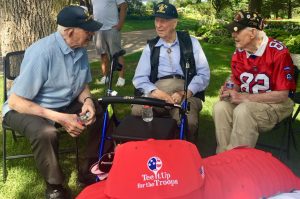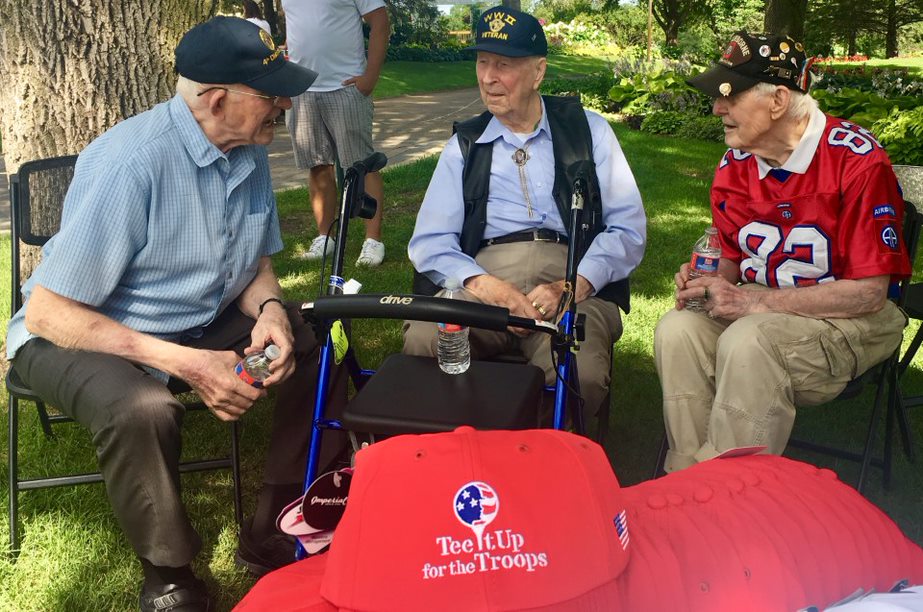 Our organization will always honor, remember, respect and support these America's heroes. And we thank you, our supporters, for doing the same!
Hurricane Ian Relief Fund for Veterans
Veterans Day is a time to honor, remember, and give back. Tee It Up for the Troops has established a Hurricane Ian Relief Fund to give back to veterans, military members, and their families in regions of Florida that were significantly impacted by Hurricane Ian.
We are currently working with vetted veteran service organizations that are getting critically needed supplies (water, food, clothing, generators, fuel, temporary housing, lost wages, etc.) directly into the hands of these American heroes who need our help.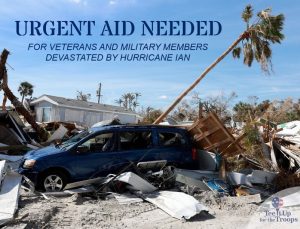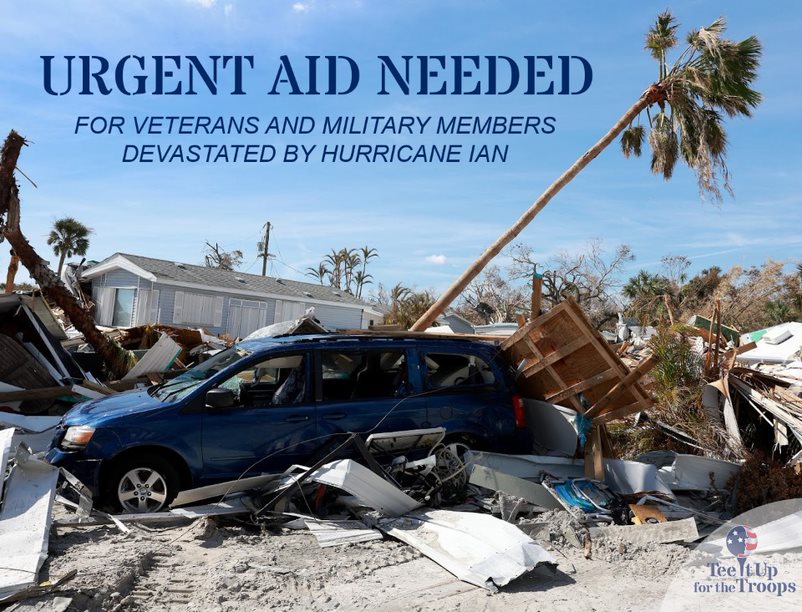 We feel so strongly about this urgent need that Tee It Up for the Troops will match every dollar donated to this fund up to $25,000.
If you are looking for an impactful way to thank a veteran and help a military family during National Veterans and Military Families Month, please consider making a donation by clicking on this link: Help Heroes Devastated By Hurricane Ian – Tee It Up for the Troops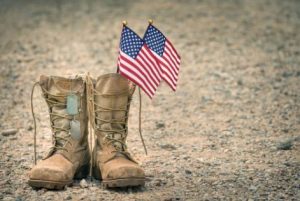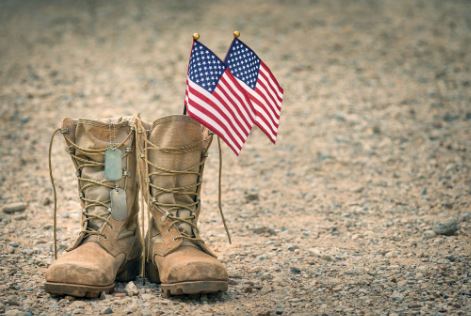 For your tomorrow, they gave their today. Thank You for Stepping Up to the Tee for America's Veterans!