Get That Warm Glow with an
End-of-Year Gift and Support Veterans
Would you like to bring joy by helping others in need around the holidays? Then please consider a year-end, tax-deductible gift to support courageous military veterans – heroes like US Army Veteran Danielle Green.
US Army Veteran Danielle Green
Atop a police station, she was guarding in Iraq, Danielle lost an arm during a rocket-propelled grenade attack. She suffered many other injuries and had a lengthy rehabilitation to cope with.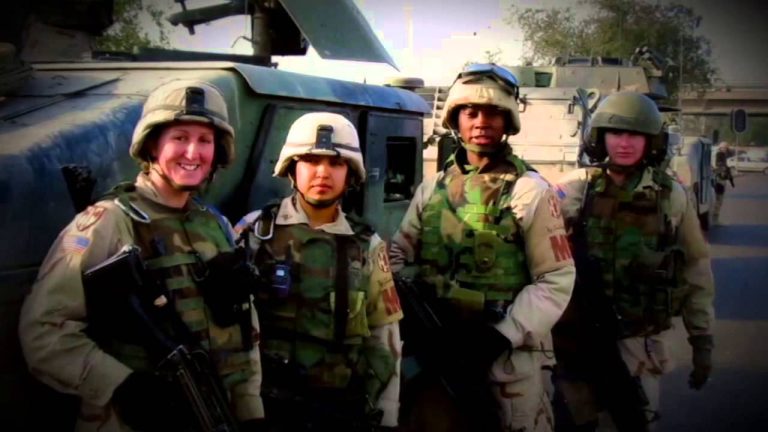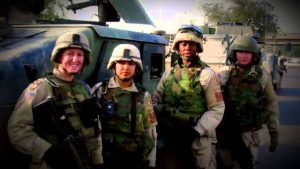 "My prosthetic arm gives me the ability to function as an able-bodied person just like most individuals on the golf course. The ability to engage and find comfort with others on the course is what makes me feel alive," says Danielle.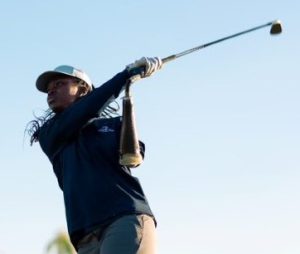 Our non-profit organization provides support for Golf and Sports Rehabilitation, as well as other critical areas of need, including Suicide Prevention, PTSD and Traumatic Brain Injuries, Employment, Housing/ Homelessness, and Family/Caregiver Support.
Give online and check to see if your employer will match your gift below.
Donation to Troops | Tee It Up for the Troops | Online Donation
Be a Part of Something
Life-Changing with Your Support
What could be better than playing signature golf courses in Florida in January? How about an even better feeling of interacting with some of America's combat veterans, while helping them to heal and get back on course?
Tee It Up for the Troops is seeking additional corporate sponsors for our REUNION event to assist in reuniting combat veterans who were separated due to battlefield situations. We are also seeking individual donations to support warriors and caregivers who want to attend this event.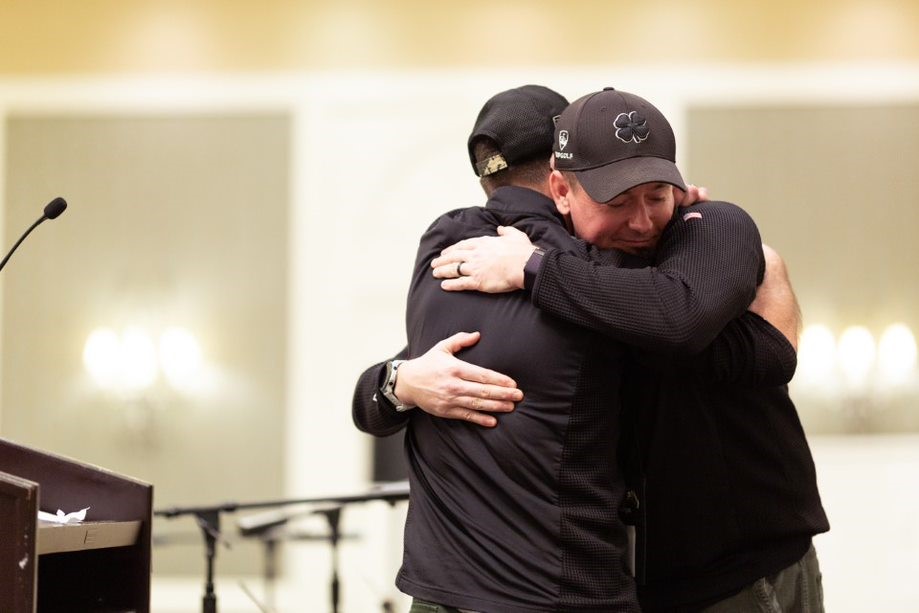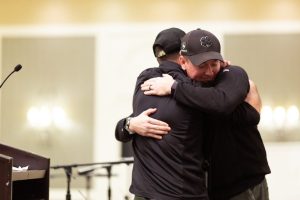 REUNION Supports Combat Veterans and Their Caregivers
Our signature REUNION event offers sponsors an opportunity to gain positive exposure while helping warriors with the hidden wounds of war like PTSD, anxiety, depression, and suicidal thoughts.
Please click below to learn how to support these American heroes.