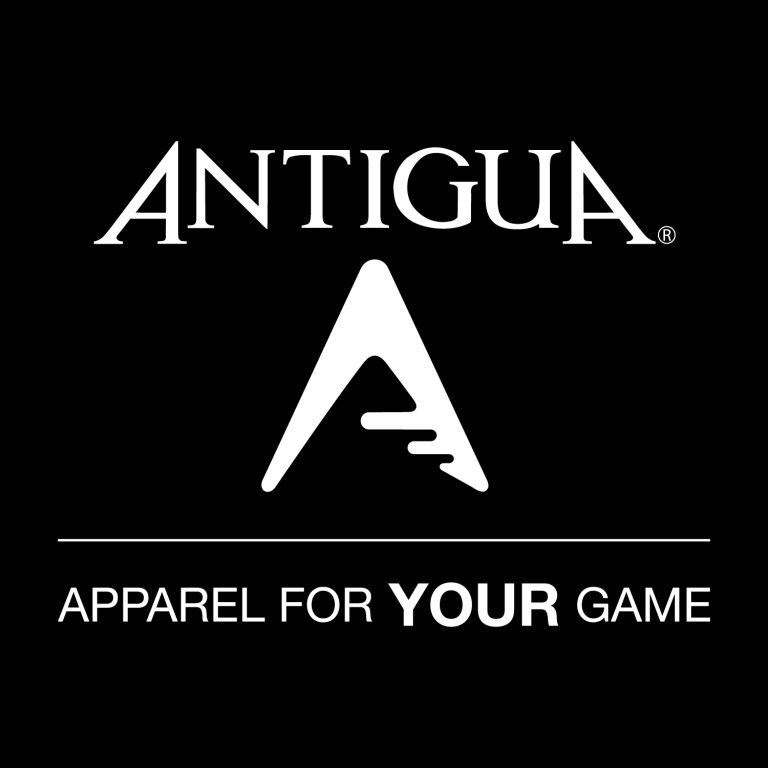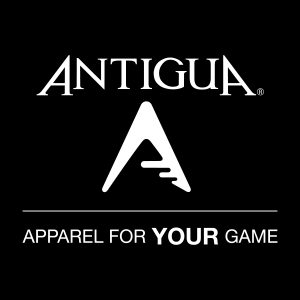 Antigua is a dedicated partner and apparel sponsor for Tee It Up for the Troops. In the office or on the green, our staff, leaders, military heroes, and event participants proudly wear Antigua Sportswear that is co-branded with our logo. The Antigua Group, Inc. is a leading designer and marketer of men's, women's and children's lifestyle apparel and sportswear with a 40-year history as a golf apparel provider.
Antigua has always shown strong support for military veterans. From apparel donations to their Annual Antigua Invitational Golf Tournament benefiting homeless veterans in their home state of Arizona, they believe veterans are the lifeblood of this country and will always do what they can to help.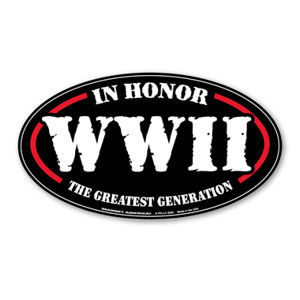 "As a father of a veteran and the son of a World War II veteran, I am so proud that Antigua is involved in Tee It Up for the Troops great series of events," said John Anderson, Antigua's National Sales Manager for the Golf Division. "The most important thing is all the good that comes to military veterans through Tee It Up for the Troops and we are just so proud to be a small part of your great events."
John's son, Ryan Cole, was an Army Ranger assigned to the 1st Battalion, 75th Ranger Regiment. He was deployed four times to Operation Enduring Freedom and once to Operation Iraqi Freedom. Ryan has a master's degree from Portland State University in Geology and is currently an Engineering Geologist with the U.S. Forest Service.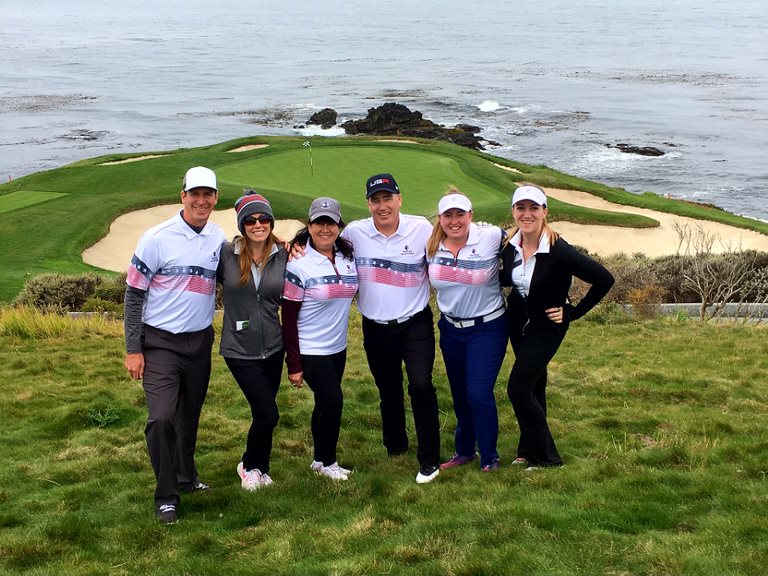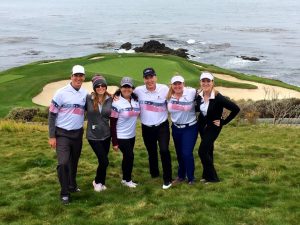 "The support of Antigua helps our veterans and event participants look good, splash patriotism, and stay cool and comfortable while playing golf in our fundraising events, but more importantly, Antigua supports our mission to improve veteran's lives by enhancing their mental, social, physical and emotional well-being, said Tim Wegscheid, Tee It Up for the Troops President & Executive Director. "We are grateful to Antigua and John for their tremendous dedication to our military heroes. And a huge thank you to Ryan for his bravery and service to our country!"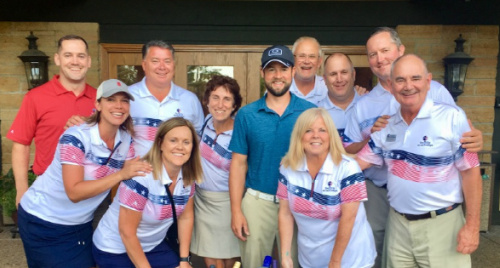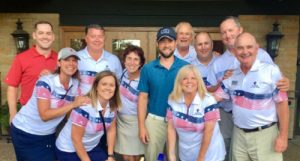 Antigua works with Tee It Up for the Troops to supply many co-branded apparel items including golf polos and pullovers like those seen above. One of our most popular patriotic pride apparel items is the Antigua Patriot Golf Polo, also shown above, which has the good old red white and blue across the stars and stripes print on the shirt's chest.
Thank you, Antigua, for all you do for our veterans! For more information about Antigua Sportswear, Shop Antigua.