As we enter a New Year we want to celebrate everything that YOU have helped Tee It Up for the Troops achieve. Because of your commitment to HELP VETERANS GET BACK ON COURSE, here are a few highlights of what we accomplished TOGETHER in 2022!
Charitable Donations
Exceeded over $13 million in charitable donations since 2005 to directly assist combat veterans and their families.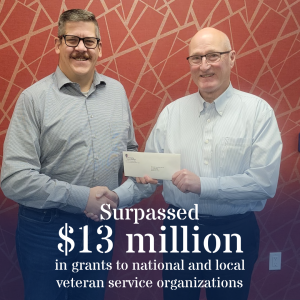 Non-Profit Awards
We accomplished together great ratings and impressed the Non-Profit Watchdogs with these awards: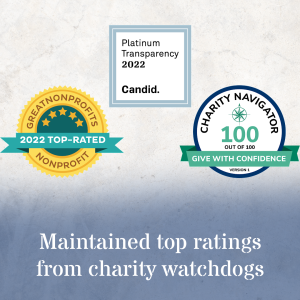 Tee It Up for the Troops has been honored once again with a 2022 Top-Rated Nonprofit by GreatNonprofits! Read inspiring stories about our impact HERE!
Your Commitment to Volunteering
We accomplished together the success of many events and you devoted over 19,015 volunteer hours – helping us continue to be very efficient stewards of all donations received!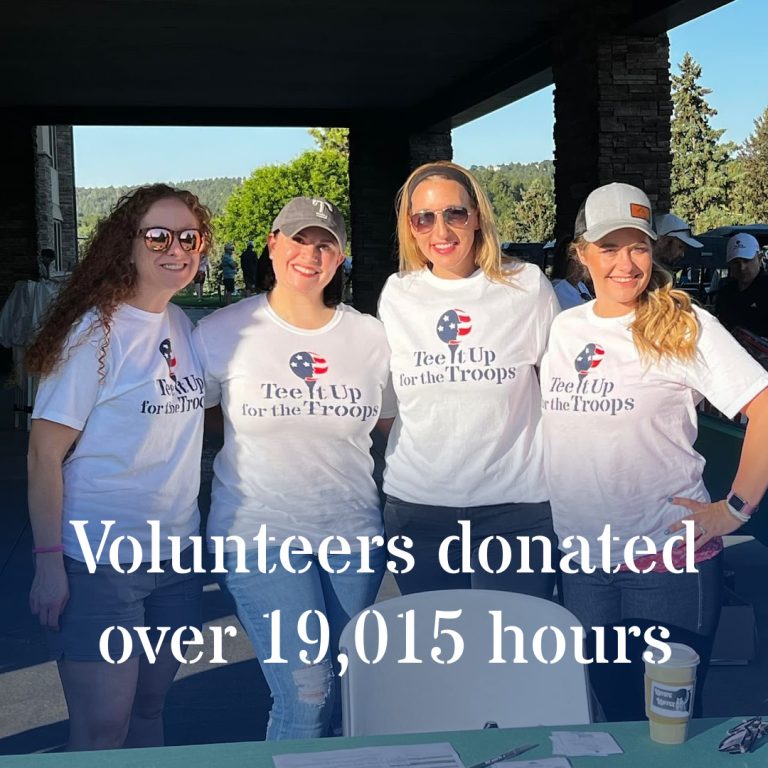 REUNION Event
Celebrated the 10th Anniversary of REUNION! Over those years, more than 400 combat veterans were reunited with their battle buddies. This supports the VA's research that these reunions make a significant impact in helping combat veterans heal and transition to civilian life.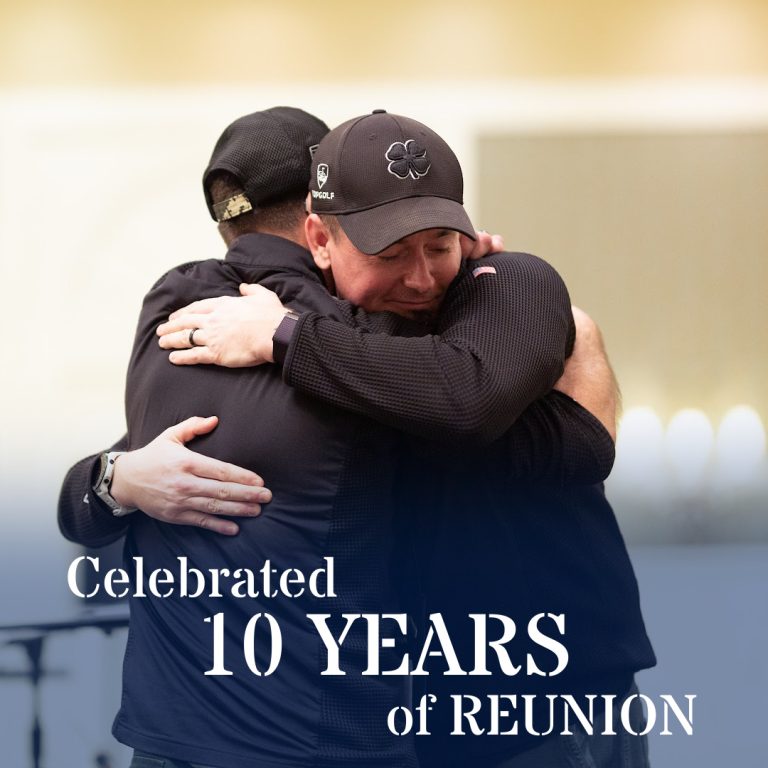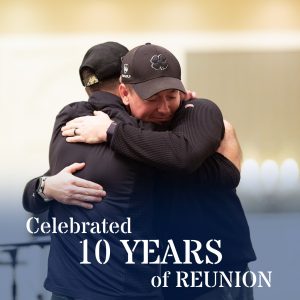 2022 Charity Golf Events We Accomplished Together
Hosted 658 events since inception, helping deliver impactful support for military families and connecting veterans to their communities.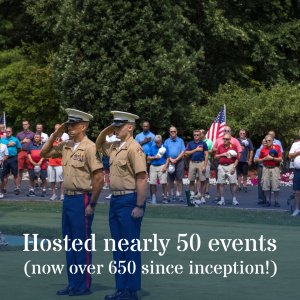 2022 saw 5 NEW events added in Illinois, Louisiana, New Jersey, Arizona, and other SOLD OUT events across the USA!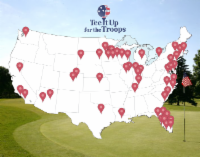 We are truly HONORED and THANKFUL that each of you chose TEE IT UP FOR THE TROOPS to partner with to HELP VETERANS HEAL!