Top-rated charity Tee It Up for the Troops has once again earned a Platinum Seal of Transparency, the highest level of recognition offered by GuideStar.The Platinum Seal of Transparency from
GuideStar
indicates that a non-profit shares clear and essential information with the public about its goals, strategies, capabilities, and achievements that highlight the difference the organization is making in the world.
Tee It Up for the Troops
is committed to transparency and fiscal responsibility. We are pleased to earn a Platinum Seal of Transparency from GuideStar, the highest level of recognition offered by GuideStar, the world's largest source of nonprofit information.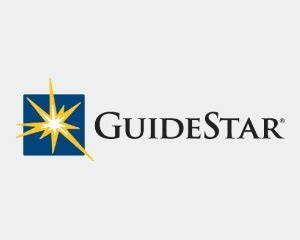 "I encourage you to visit our nonprofit profile on GuideStar to see what we're all about," says Tim Wegscheid, President & Executive Director of Tee It Up for the Troops. "We're thrilled once again to receive the Platinum Seal of Transparency from GuideStar. The associated benefits help us communicate our organization's exciting initiatives and demonstrate transparency."
The Platinum Seal of Transparency demonstrates Tee It Up for the Troop's exceptional trustworthiness, financial strength, fiscal management best practices, and tangible successful outcomes in its mission as a veterans' support organization to honor, remember, respect, and support all those who serve(d) in the Armed Forces for this great nation.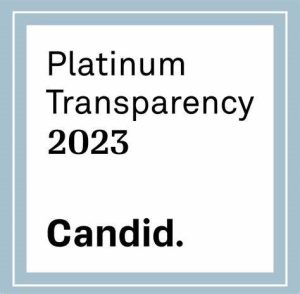 Here is one of Tee It Up for the Troops' external reviews you can view on GuideStar:
"An Iraq war battle buddy of mine reached out to me and asked if me and my wife would like to participate in a golf outing with him. It had been over 10 years since I had last seen him in Iraq. Of course I said yes. It turned out to be a wonderful and healing event.
Tee it up for the Troops provided everything, including round trip airfare, lodging, meals, golf, and the opportunity to reunite with my old friend and meet new ones. As a disabled veteran, it can sometimes be difficult to open up and talk about some of the things that we experienced. Tee it up for the Troops provided a wonderful, comfortable, and fun atmosphere to provide a healing experience. A wonderful and excellent organization."