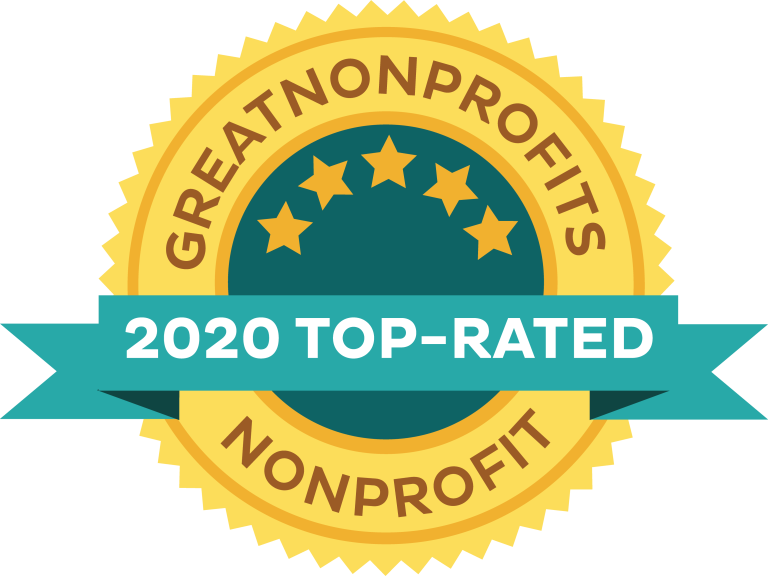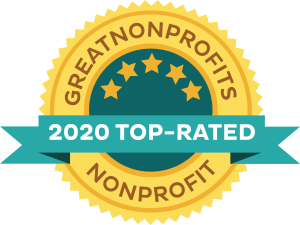 Award Based on Outstanding Online Reviews
Tee It Up for the Troops, with their national headquarters in Burnsville, Minn., announced today it has been named a "2020 Top-Rated Nonprofit" by GreatNonprofits, the leading provider of user reviews of charities and nonprofits.
Tee It Up for the Troops provides critically needed services to combat veterans and their families and has hosted nearly 550 fundraising events in over 40 states over the last 16 years, allowing the non-profit organization to donate over $11 million to partnering veteran service organizations.
"We are very proud to be recognized by GreatNonprofits as a Top-Rated Nonprofit based on user reviews by our veterans, military family members, sponsors, donors, volunteers, and supporters," says Tim Wegscheid, President & Executive Director for Tee It Up for the Troops. "Thank you to our supporters and everyone who shared your Tee It Up for the Troops experience. We are honored by this achievement and dedicated to supporting all those who serve(d) in the Armed Forces of our great nation with your help!"
The Top-Rated Nonprofit award was based on the large number of positive reviews that Tee It Up for the Troops received – reviews written by volunteers, donors, and military veterans and family member aid recipients. People posted about their personal experiences with the nonprofit.
For example, one combat veteran wrote, "Tee It Up for the Troops is a great organization. I wish I would've found them sooner as golf has played a significant role in my overall mental stability since coming home and transitioning into civilian life." Another supporter wrote, "An essential organization that works hard to help Veterans of America's Armed Forces and their families to heal, transition, grow and thrive…they believe in their mission, they achieve their goals and they help veterans in need succeed in life."
"Savvy donors want to see the impact of their donations more than ever," said Perla Ni, CEO of GreatNonprofits. "Tee It Up for the Troop's award is well-deserved recognition not only of their work but the tremendous support they receive, as shown by the many outstanding reviews they have received from people who have direct experience working with them."
GreatNonprofits is the leading website where people share stories about their personal experiences on more than 1.6 million charities and nonprofits. The GreatNonprofits Top-Rated Awards are the only awards for nonprofits determined by those who have direct experience with the charities – as donors, volunteers, and recipients of aid.
To read about our five-star ratings, reviews and add your own review if interested, please visit: https://greatnonprofits.org/org/tee-it-up-for-the-troops-inc