Tee It Up for the Troops has been very fortunate to have worked alongside a wide variety of passionate people who are very interested in learning how they can serve our brave veterans. Many often come up with clever and effective military fundraising ideas.
With a mission of aiding active duty service members, veterans, and their loved ones so they can heal, transition, grow, and thrive, we've been able raise more than $10,000,000 to help support over 335 veteran support organizations that perform effective work for our veterans across a wide array of areas, including suicide awareness and prevention, treatment of PTSD and traumatic brain injuries, housing, employment, sports and recreation, and family and caregiver support.
As a result, we're always thinking of different military fundraising ideas that can get people involved in supporting our troops while allowing them to showcase their own talents and interests.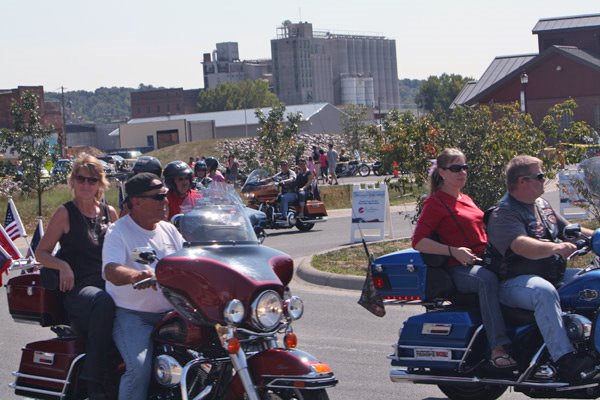 Since our founding in 2005, Tee It Up for the Troops has focused on golf tournaments as a primary fundraising vehicle. Our golf events are a great way to build new friendships, bond with veterans in your local area, and help raise money for local organizations who are helping our veterans.
For those who don't golf, there are many other fundraising ideas so people who are passionate about our veterans can step up and contribute.
Many people enjoy hosting social events where friends and family can mingle and make new connections. Through our "Tip It Up for the Troops" program, we make it simple for event hosts to incorporate a fundraising component into their personal or corporate social event.
Interested in cars or motorcycles? Tee It Up for the Troops also provides opportunities for those who love bike and car shows to fundraise for our veterans. Hosting a show is a fantastic opportunity to express appreciation for the military and lets people show off their beloved bikes or automobiles.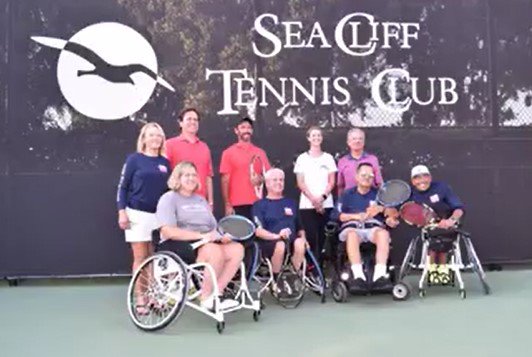 Music fans also have an opportunity through Tee It Up for the Troops to host a concert in support of our veterans. Through a "Tune It Up for The Troops" event, it's easy to turn a night of lively or soul-touching music into a powerful tribute and fundraising opportunity for our veterans.
Interested in hosting a tennis tournament? How about a "Serve It Up for the Troops" event? Anything you are passionate about can be turned into a great charity event to support our veterans and wounded warriors.
If you're interested in collaborating with Tee It Up for the Troops on hosting a veteran's fundraiser as part of your event, let us help you! We're happy to work with your military fundraising ideas and see how they could help support our troops.
Visit our website to tell us about your idea for event or call the Tee It Up for the Troops National Office at (952) 646-2490 and we can help guide you through the planning process!